10 OF THE BEST FEMALE LED PODCASTS TO LISTEN TO RIGHT NOW
Now more than ever, a lot of us are finding ourselves with some extra time on our hands. While listening to podcasts may have once been an activity reserved for the daily commute or weekend cleaning spree, tuning into podcasts is no longer something that has to be squeezed into our hectic daily routine.
If you're bored of Netflix and you're looking for a fun, insightful and sometimes informative way to pass the time, take a listen to one of these fantastic female led podcasts.
The High Low
Led by writers Dolly Alderton and Pandora Sykes, The High Low is one of our all-time favourite podcasts. The weekly installments of the High Low feature discussions on all things pop-culture, with Dolly and Pandora giving their thoughts on the latest news events/cultural happenings and offering book, film, and TV recommendations. Episodes of the High Low also include eye-opening interviews with other writers and public figures.
Girlboss Radio
Sophia Amarouso is the writer and creator of #Girlboss and Girlboss Media. Well known as the CEO of fashion brand, Nasty Gal, Sophia was named by Forbes as one of the richest self-made women back in 2016. Today, her podcast and accompanying Girlboss website are a great resource for women looking to launch their own business or expand their career. On Girlboss Radio, Sophia talks to female entrepreneurs from all walks of life.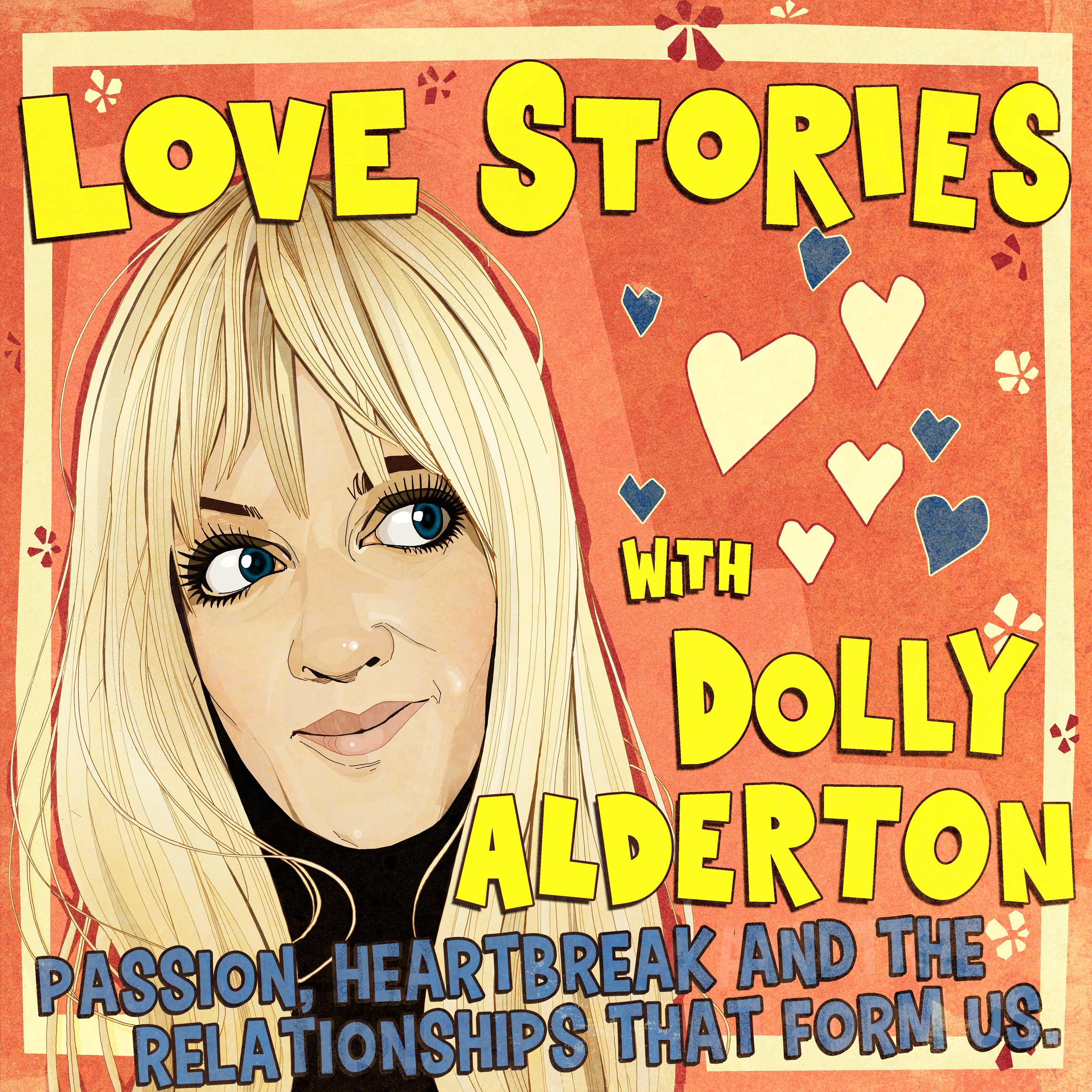 Love Stories
Another great female led podcast from the wonderful Dolly Alderton, Love Stories is a podcast in support of Dolly's best-selling debut biography, Everything I Know About Love. In her solo podcast, Dolly interviews a whole host of celebs, from musicians such as Lily Allen to writers like Matt Haig, finding out more about their own relationship experiences.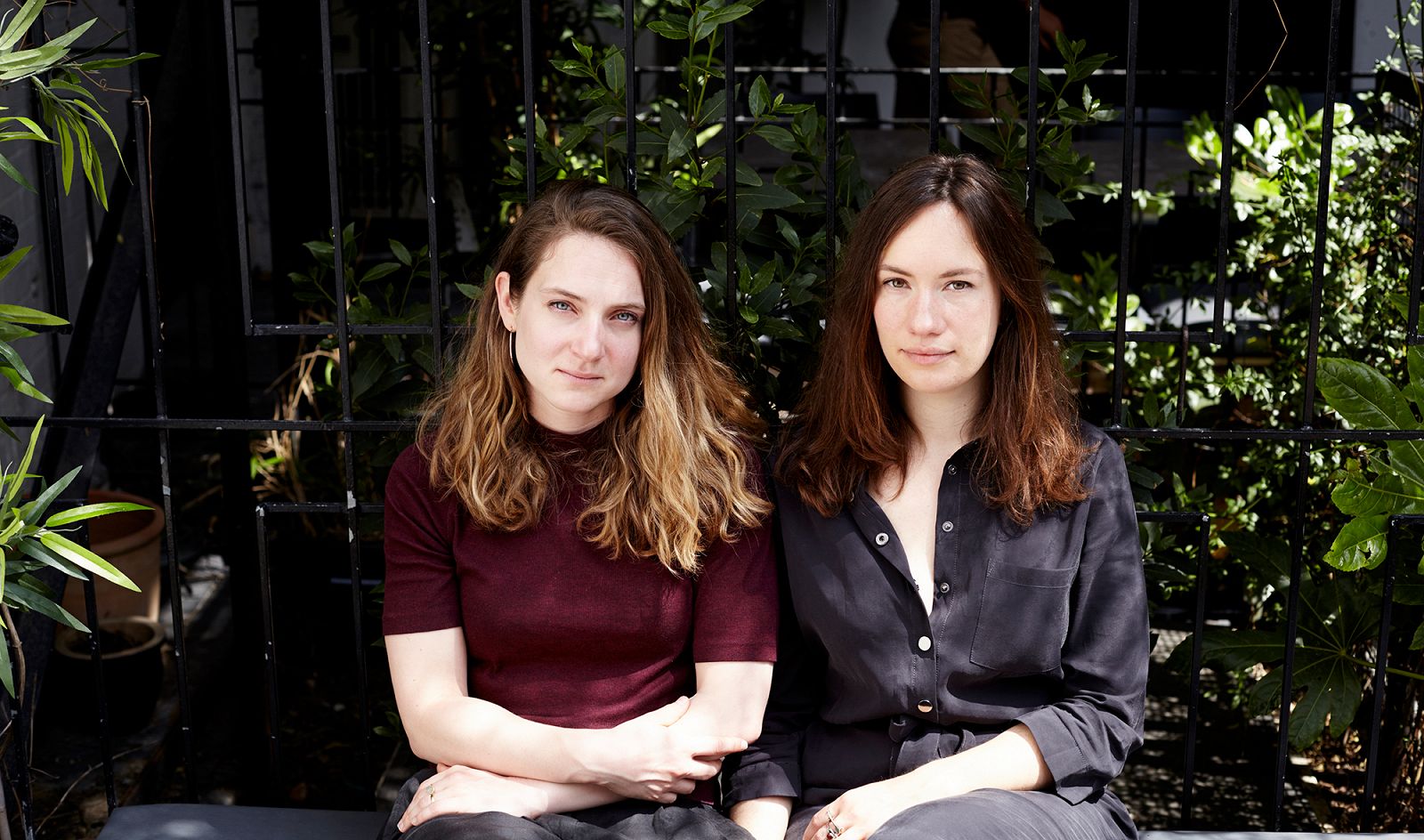 Literary Friction
Literary Friction is a female led podcast in the UK, hosted by friends Carrie and Octavia. New episodes launch on a monthly basis, and feature guest interviews with some huge literary names such as Zadie Smith and Sally Rooney. Each episode is centered around a different theme which Carrie and Octavia discuss with their guests, be that friendship, race, or social media.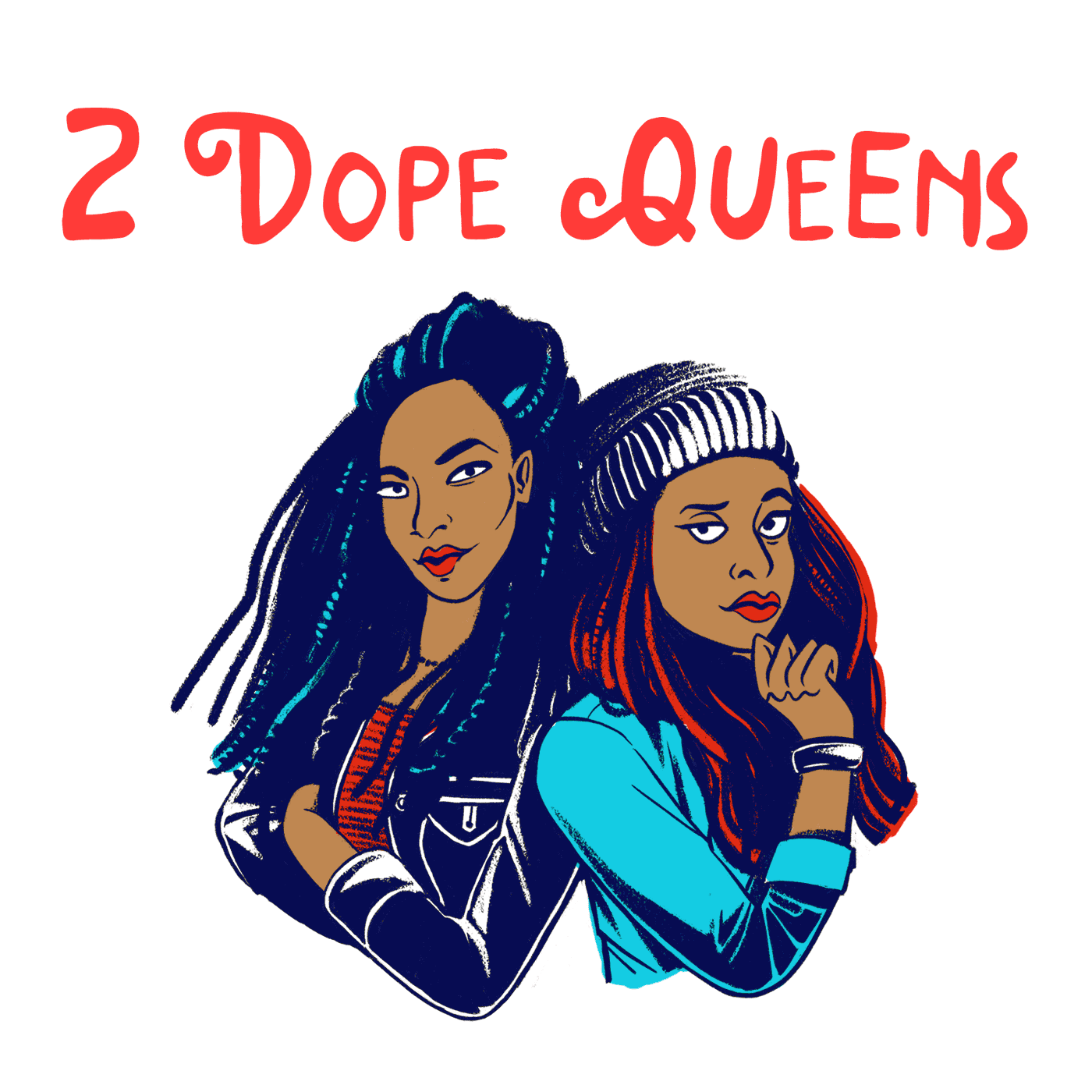 2 Dope Queens
2 Dope Queens may not be as frequent as some of the other podcasts in this list, but there are plenty of great past episodes to enjoy. Hosted by comedians Phoebe Robinson and Jessica Williams, 2 Dope Queens is a podcast made up of clips from their live Brooklyn based comedy show, and interviews with icons like Michelle Obama and Tom Hanks. For Broad City fans, there's also a few episodes guest starring Ilana Glazer and Abbi Jacobson.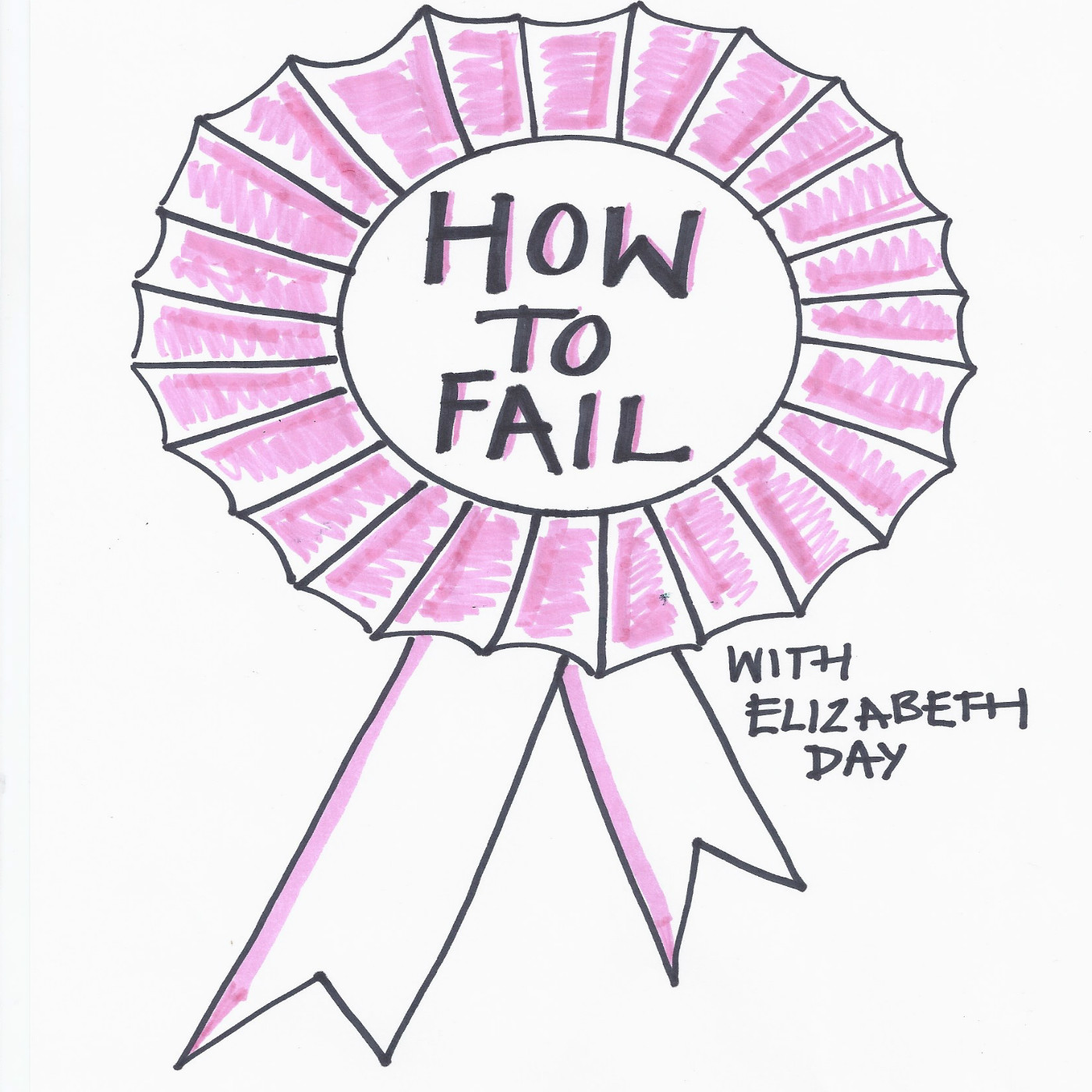 How to Fail
Described as 'a podcast that celebrates the things that haven't gone right', Elizabeth Day's How to Fail features weekly interviews with famous figures on their past failures and what they've learned from them. Highlight episodes include Elizabeth's interview with ex-Love Islander, Camilla Thurlow (probably one of our favourite podcast interviews ever!), and Fleabag star and writer, Phoebe Waller-Bridge.
Girls in Marketing
Girls in Marketing is a blog devoted to helping women in the digital marketing industry grow their knowledge base and learn new skills. While the Girls in Marketing podcast has only recently launched, the debut episode provides the perfect introduction to the platform and we're excited to tune into future eps!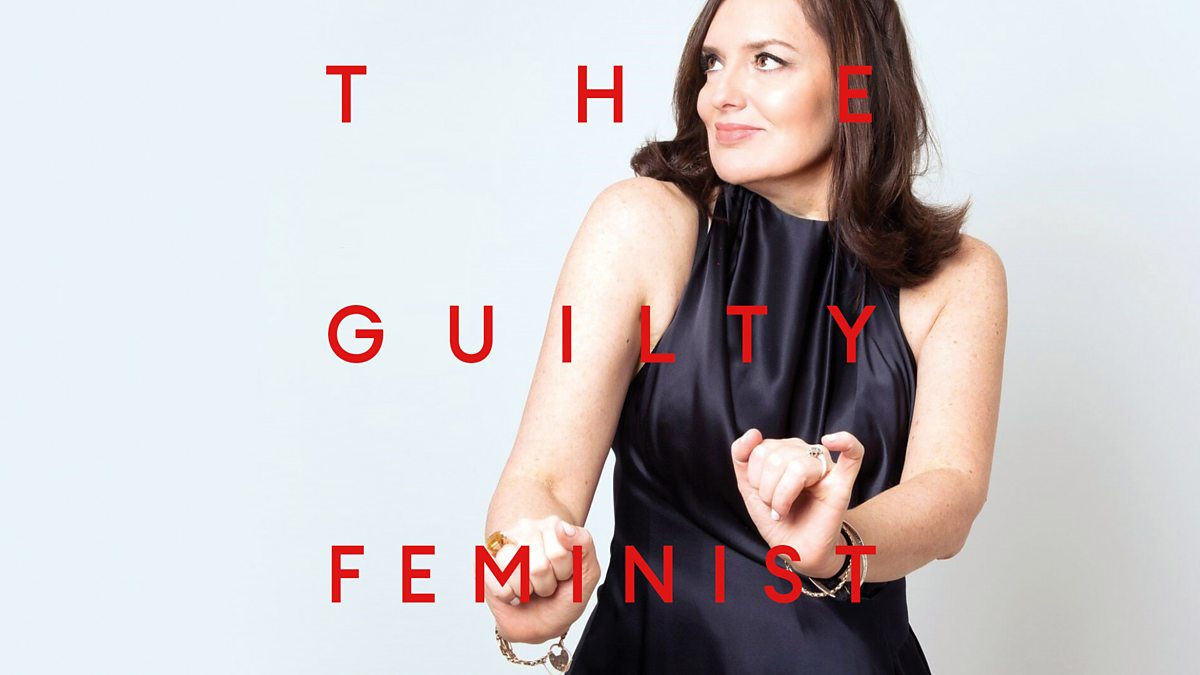 The Guilty Feminist
The Guilty Feminist is an award winning female led podcast in the UK hosted by Deborah Frances-White. This comedy podcast is recorded in front of a live audience, and features a panel of women discussing topics that all '21st century feminists' can agree on. If you're a not-too-perfect feminist seeking some light-hearted discussion that's full of laughs, make sure you tune in.
Mate Podcast
Hosted and created by two Liverpool-native friends, Sofie and Lara, Mate is a conversational style female led podcast. Each episode, Sofie and Lara catch up by offering different recommendations for books, TV shows, films, podcasts and anything else they've been loving between episodes. Episodes also include discussions between the two hosts on a range of topics such as mental health, career envy, and relationships.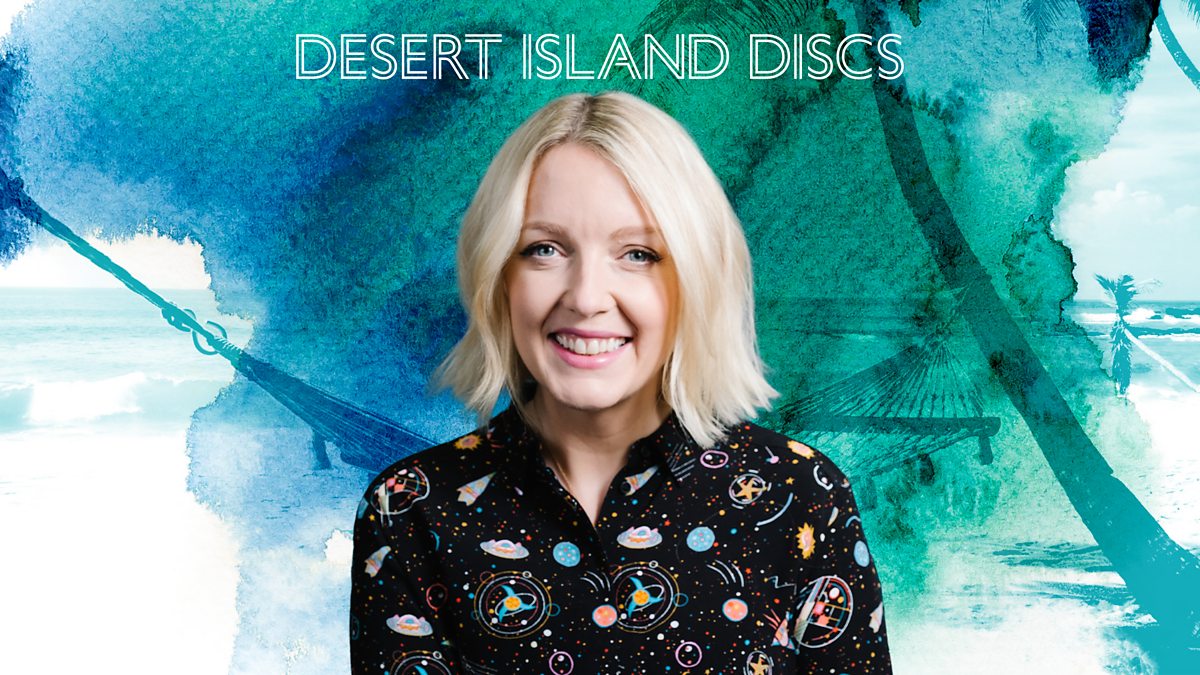 Desert Island Discs
If you've ever wondered what the soundtrack to Daniel Radcliffes life is, or wanted a peek into the life of Glastonbury co-organiser, Emily Eavis, Desert Island discs is the podcast for you. Hosted by Lauren Laverne, this female led podcast in the UK sees Lauren chat to a range of different famous figures on their all-time favourite records. You also get to hear the selected music, making this podcast the perfect mix between song and conversation.